Garden Maintenance
With a National Certificate in Horticulture and 18 years experience in the Horticultural trade Ady has a wealth of knowledge and Plant identification skills. He is able to offer this experienced service, to maintain your garden and outdoor spaces to new and existing customers regardless of size to keep your garden at its best year after year.
Ady is able to create a maintenance package to suit every customers needs, whether it be a single visit or seasonal, to suit every budget. Simply contact us to discuss your requirements from pruning advice and consultation to a full maintenance package.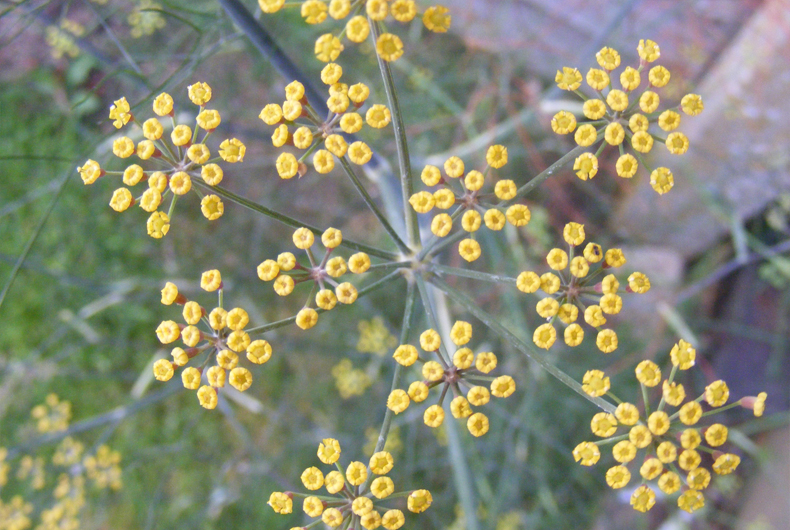 How to Contact Us
If you would like to contact us for any reason, please use the information shown below - alternatively, you can send an email enquiry direct to us by clicking Here.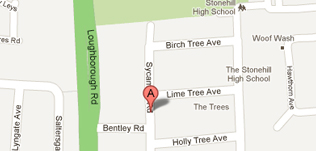 AM Garden Design Ltd
Business Address:
27 Sycamore Rd
Birstall, Leicester
Leicestershire
LE4 4LX
Tel: 01162 672862
Mobile: 07801 978860
Company Registration Number: 4833378